Meet the Simple Pleasures Team
The three principle directors of the Simple Pleasures team are Emolin Holguin and Ken and Elaine Miner. As an experienced designer, Ken designed and constructed the unique Simple Pleasures architectural and landscape features to complement wedding ceremonies and beautiful photo images. Elaine's talents as both a graphic designer and lifetime gardener are on display throughout the Simple Pleasures' grounds. In addition, this Kansas City native can cook up some delicious barbecue, something our guests rave about when we provide catering for their reception. Ken and Elaine's passion for collecting and preserving historic pop culture is used throughout the 21-acre campus, delighting the wedding party and their guests.
Emolin Holguin, Wedding Coordinator
Emolin worked and coordinated many large and small Simple Pleasures events. Her attention to detail guarantees you will enjoy your day because Emolin has your back…helping you plan, overcoming last minute issues and managing your time line so that family and venders stick to it. Emolin instills "can do" confidence.
You will enjoy your stress free event day with confidence knowing everything will run smoothly. Click here to schedule a tour of Simple Pleasures with Emolin today!
Talented Staffing
Directors set the standards, but it takes more than directors to pull off fantastic weddings and receptions; it takes experienced professionals. We work with professional photographers, DJs, chauffeurs and other important team members to pull off organized, fun and stress-free Simple Pleasures weddings and receptions.
Weddings are supposed to be fun! Here are a few fun facts about our team.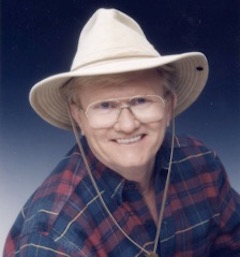 Ken Miner, Co-Founder
Did you know?
Cooks a mean cheeseburger
Rock N' Roll fanatic
Summer days mean inner tube and lake floating, grand children and creek stomping
Sienfeild is never boring
Road trips with lots of stops = more fun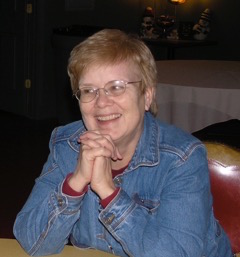 Elaine Miner, Co-Founder
Did you know?
Greenest thumb this side of the Mississippi
Loves Ken's cheeseburgers (almost more than she loves Ken)
Dog mom to Cruiser the Wonder Dog
If you're missing your kids at Simple Pleasures, you can bet she's spoiling them
Mom to 2 brilliant boys